Bike + Ski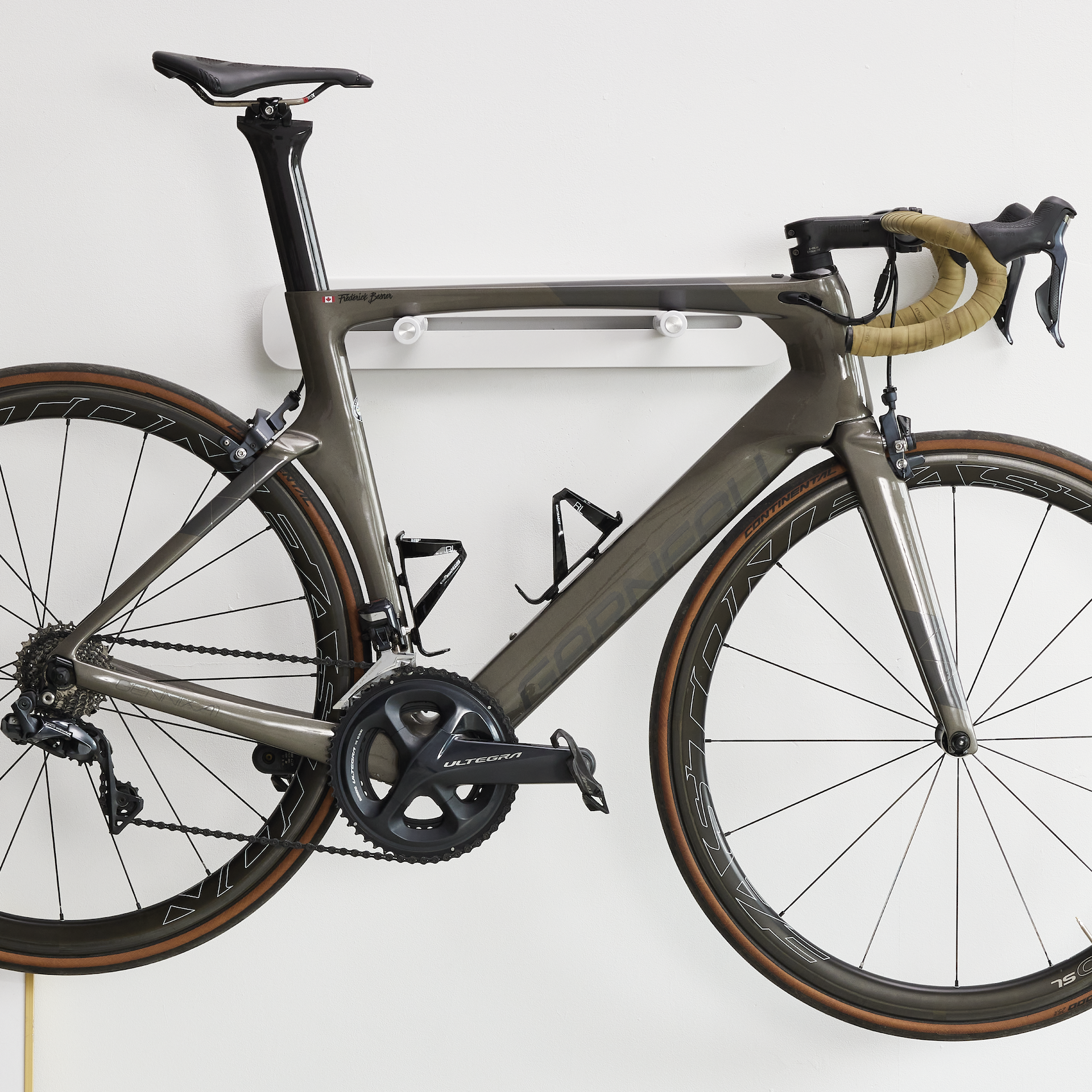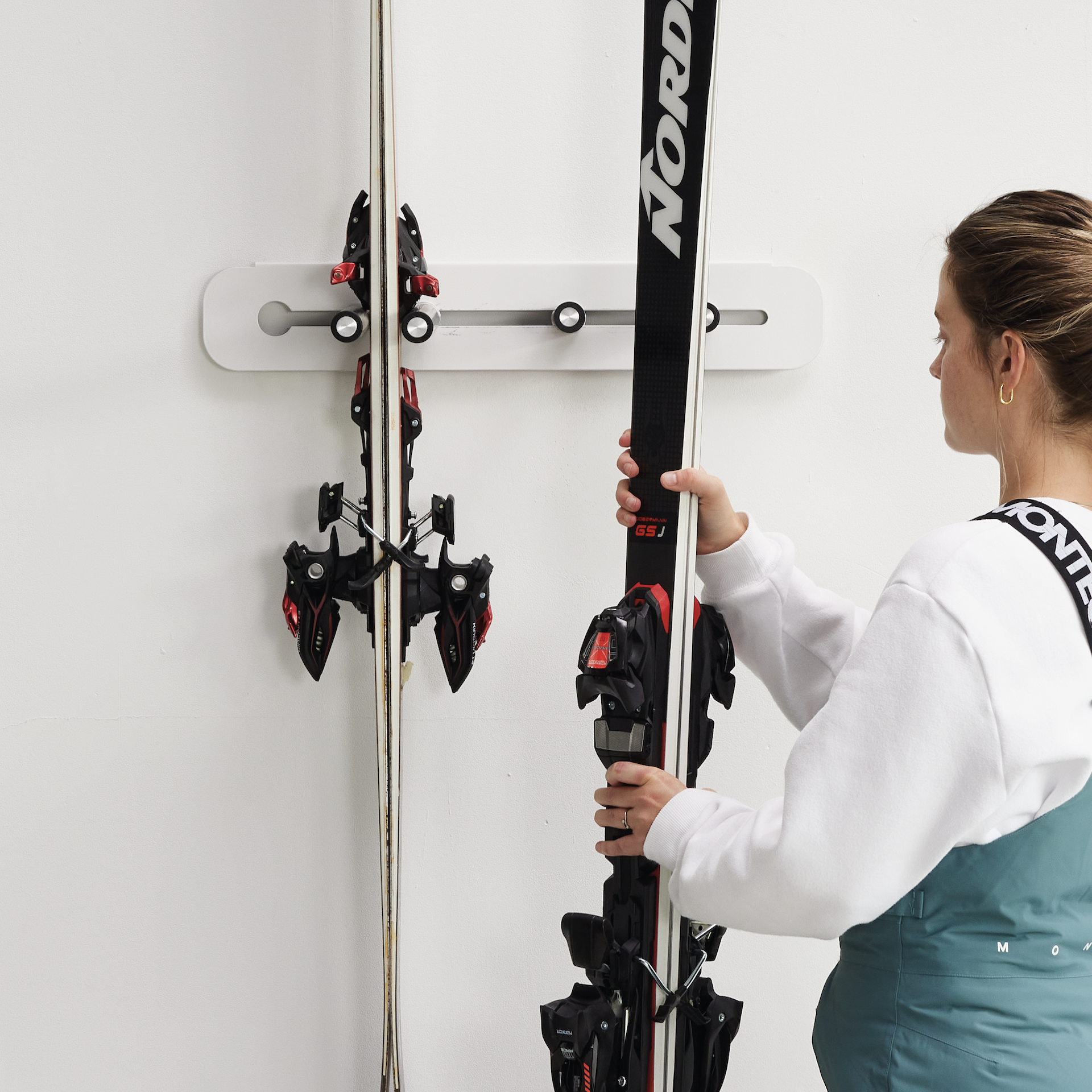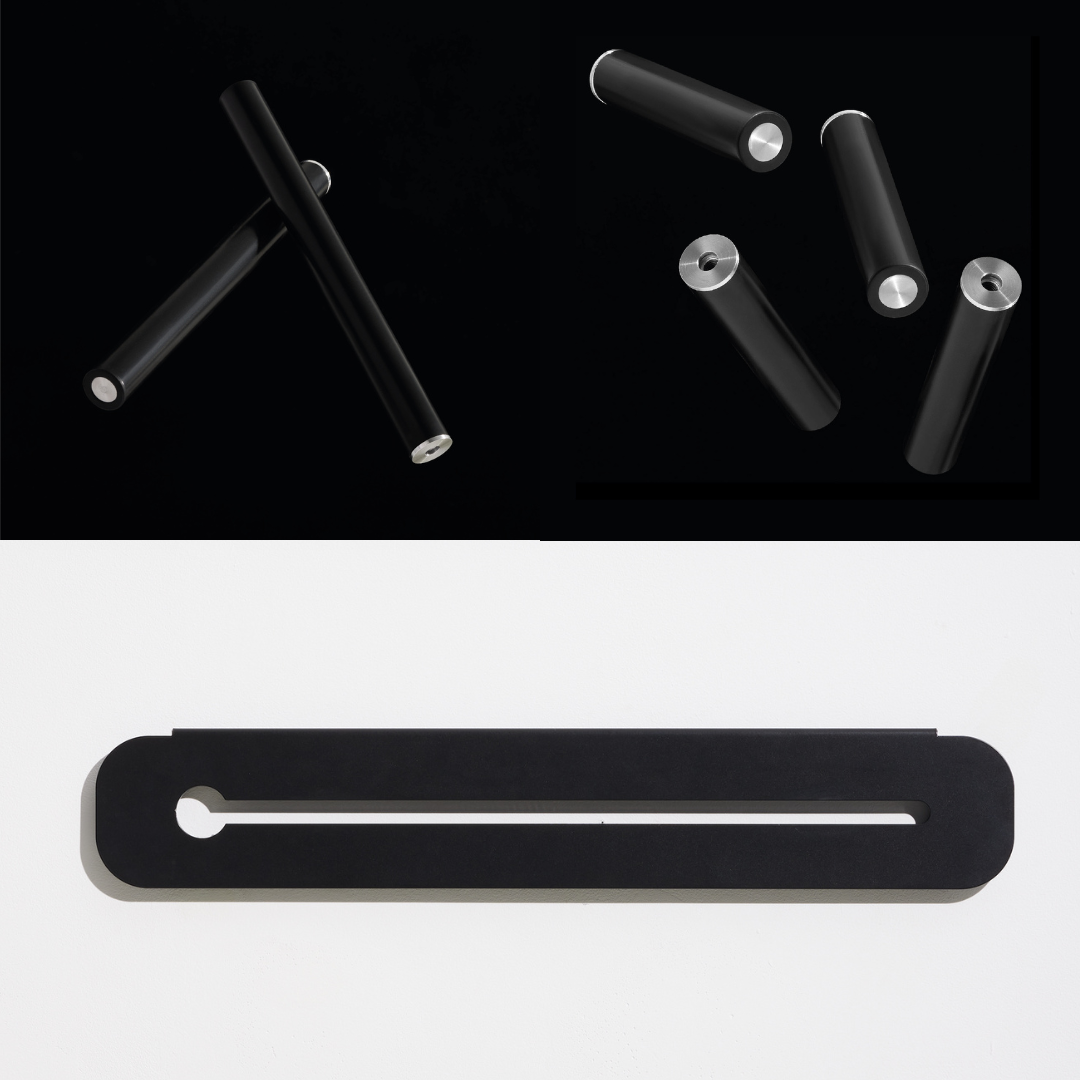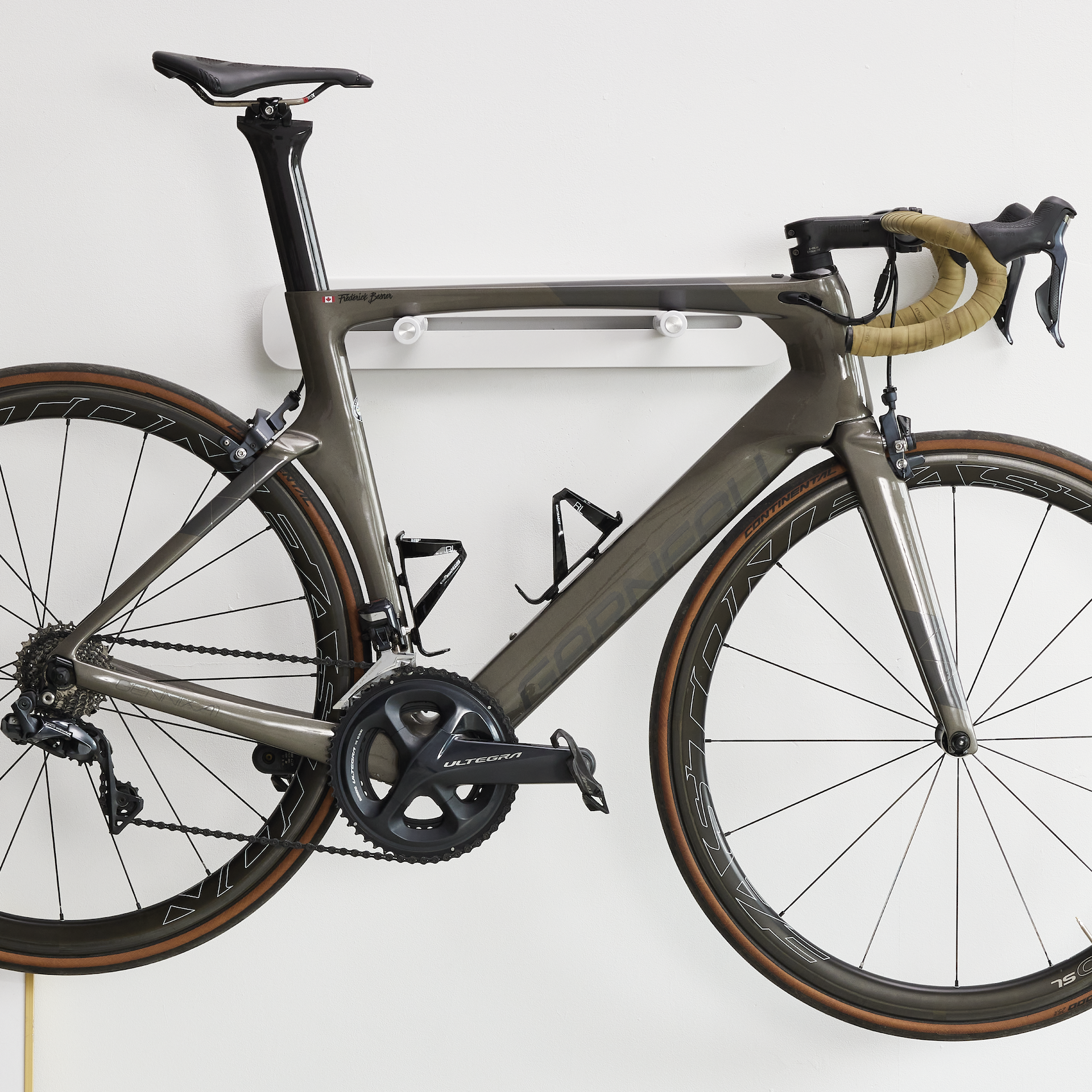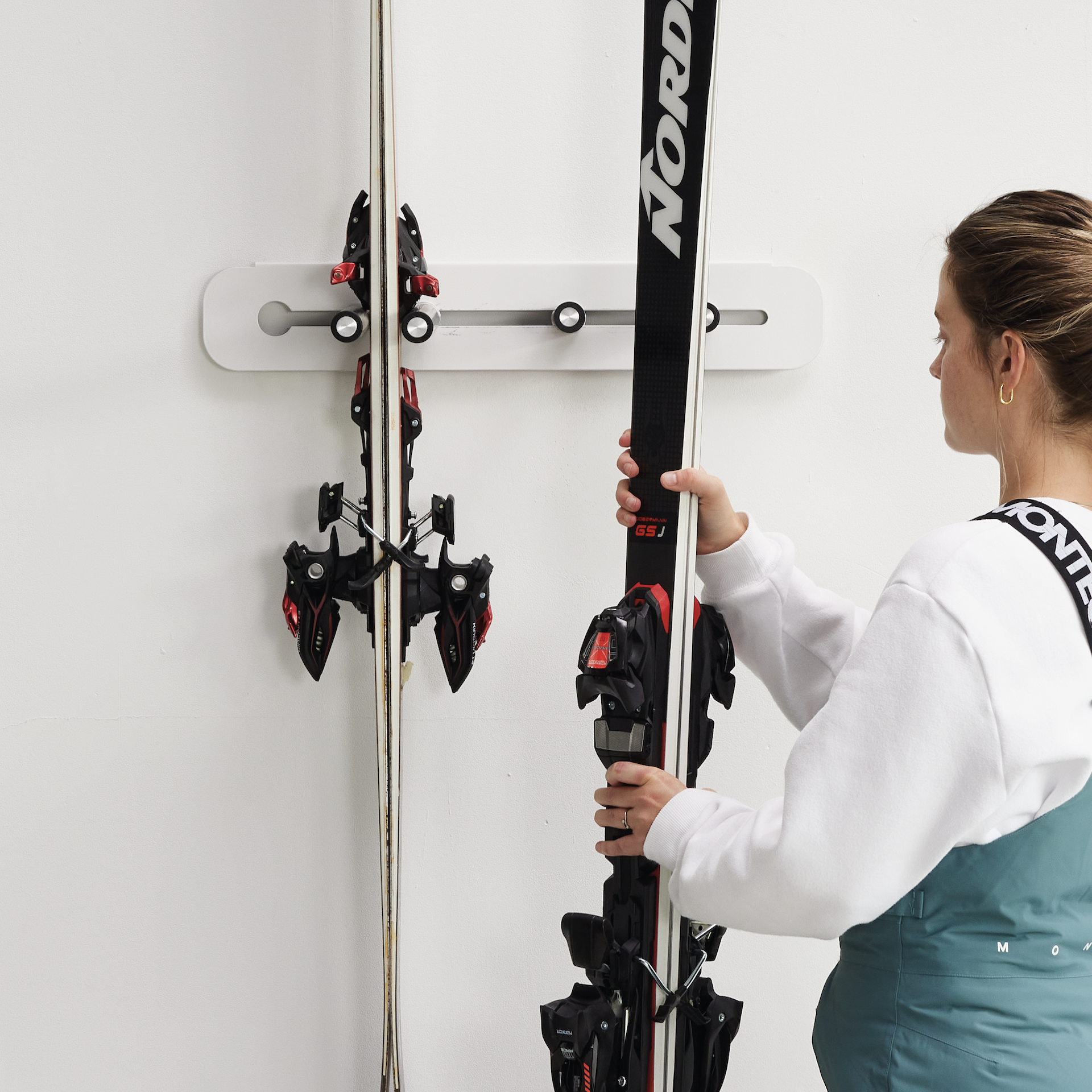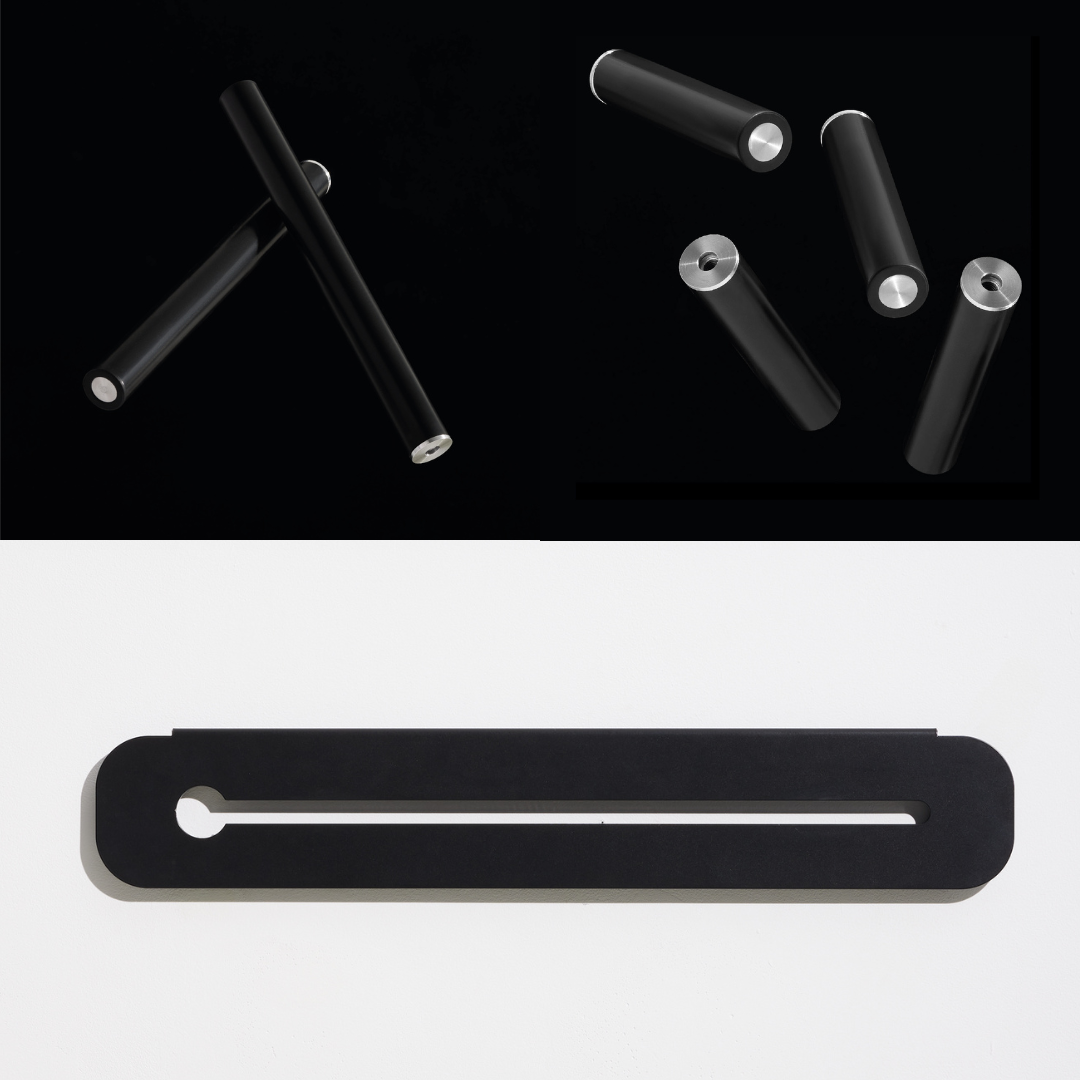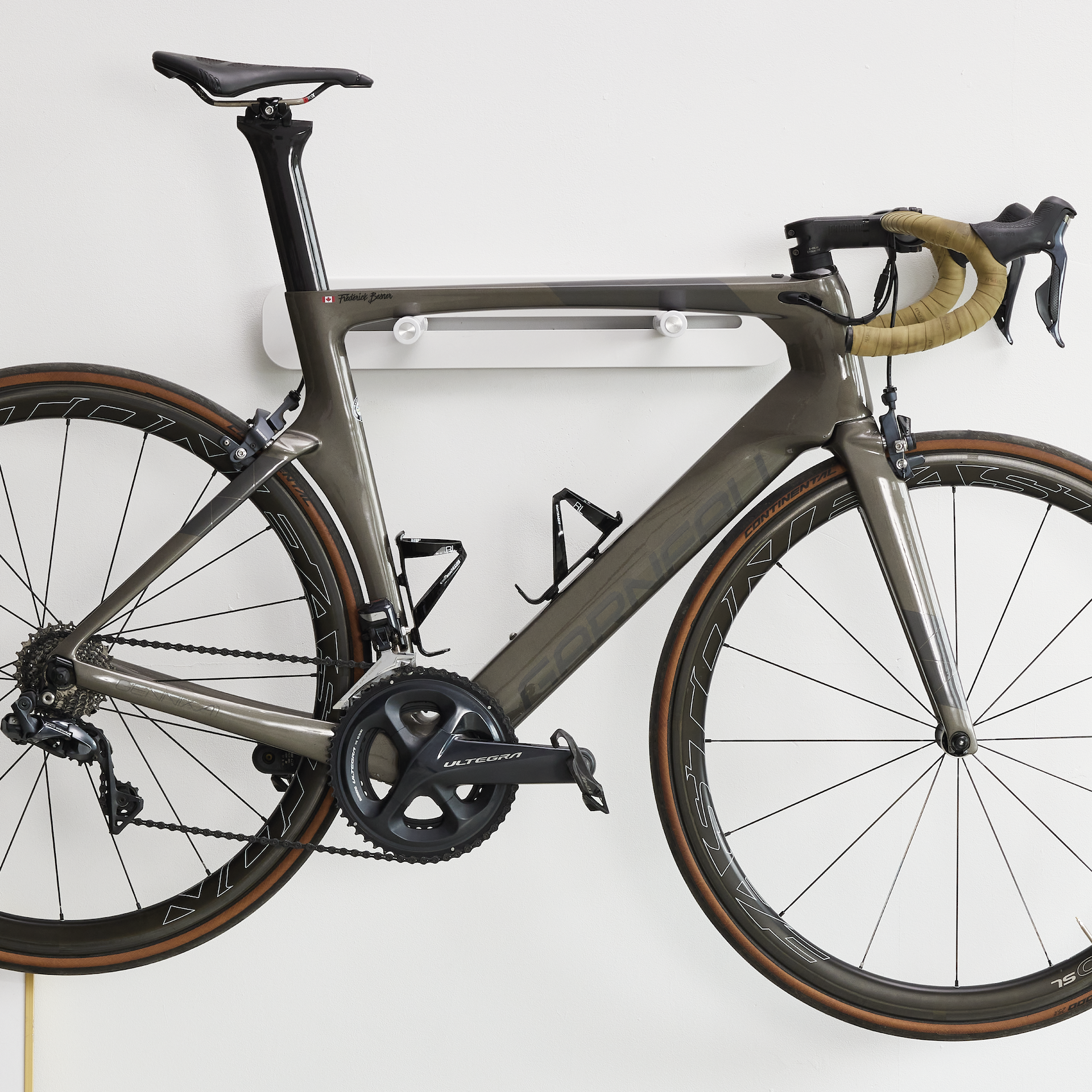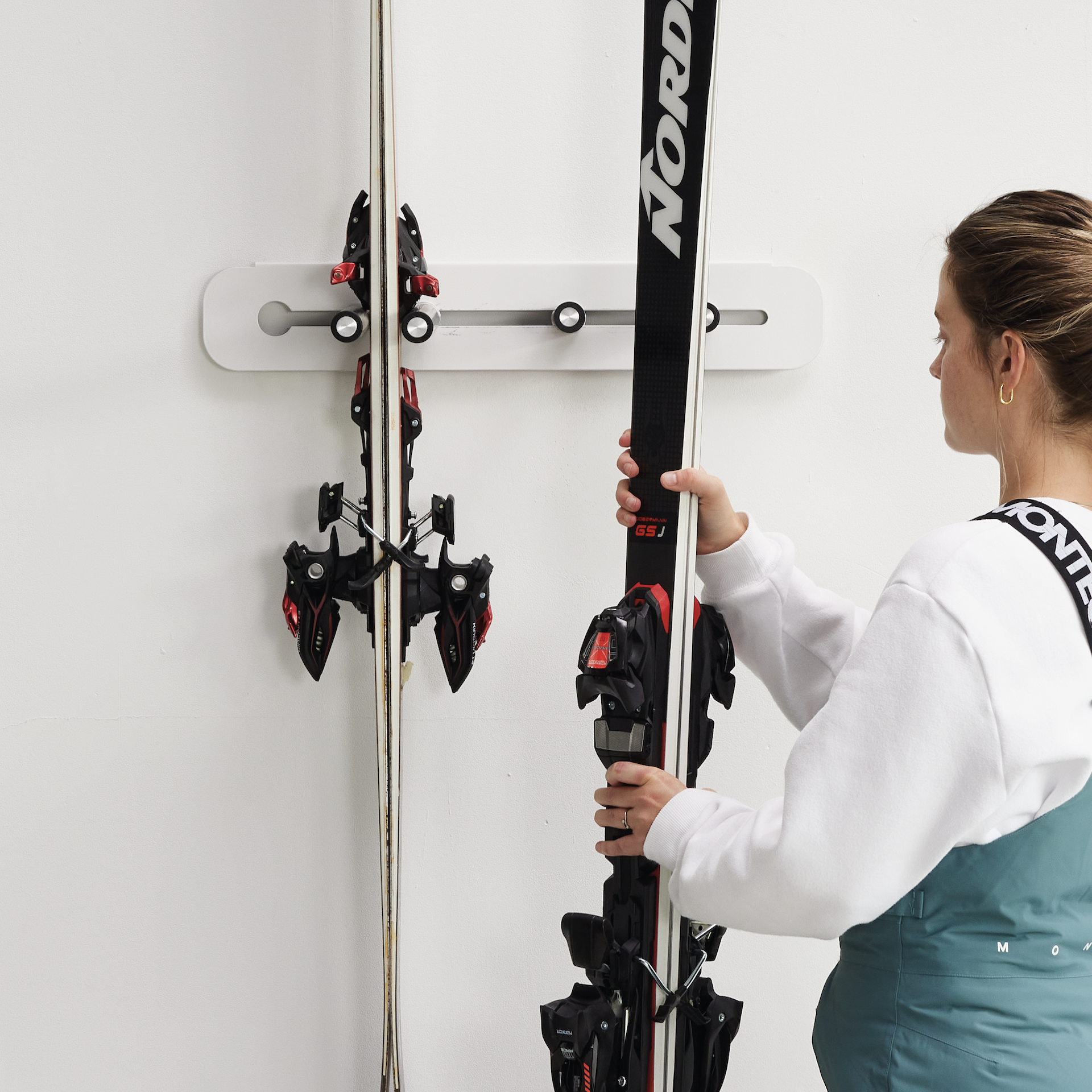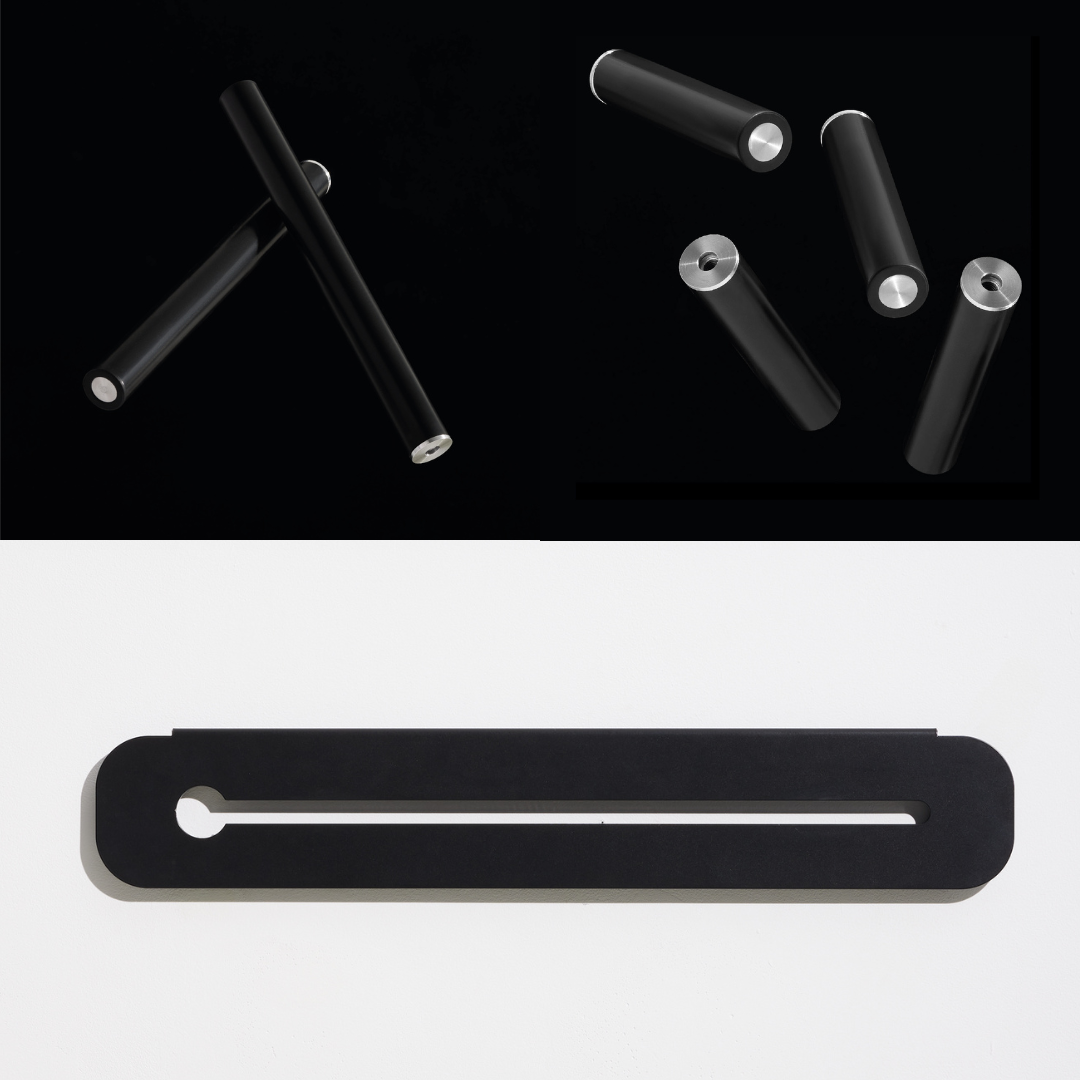 The Bike + Ski set includes:
A base ;
2 bike pegs;
4 ski pegs.
Base and pegs come in the same color.*
Description :
Products designed and manufactured in Quebec. Steel base. Pegs made of aluminum and silicone.
Check that your bike is compatible before buying by measuring your handlebars. The overall width of your handlebar must not exceed more than 55.5 cm (22") and a weight of 22.5 kg (50 lbs).
Most road bikes and fixed gear are compatible.
Dimensions : 600mm x 105mm x 328mm (23" 5/8 x 4" 1/8 x 13") (Width x Height x Depth including pegs)