Bike Hook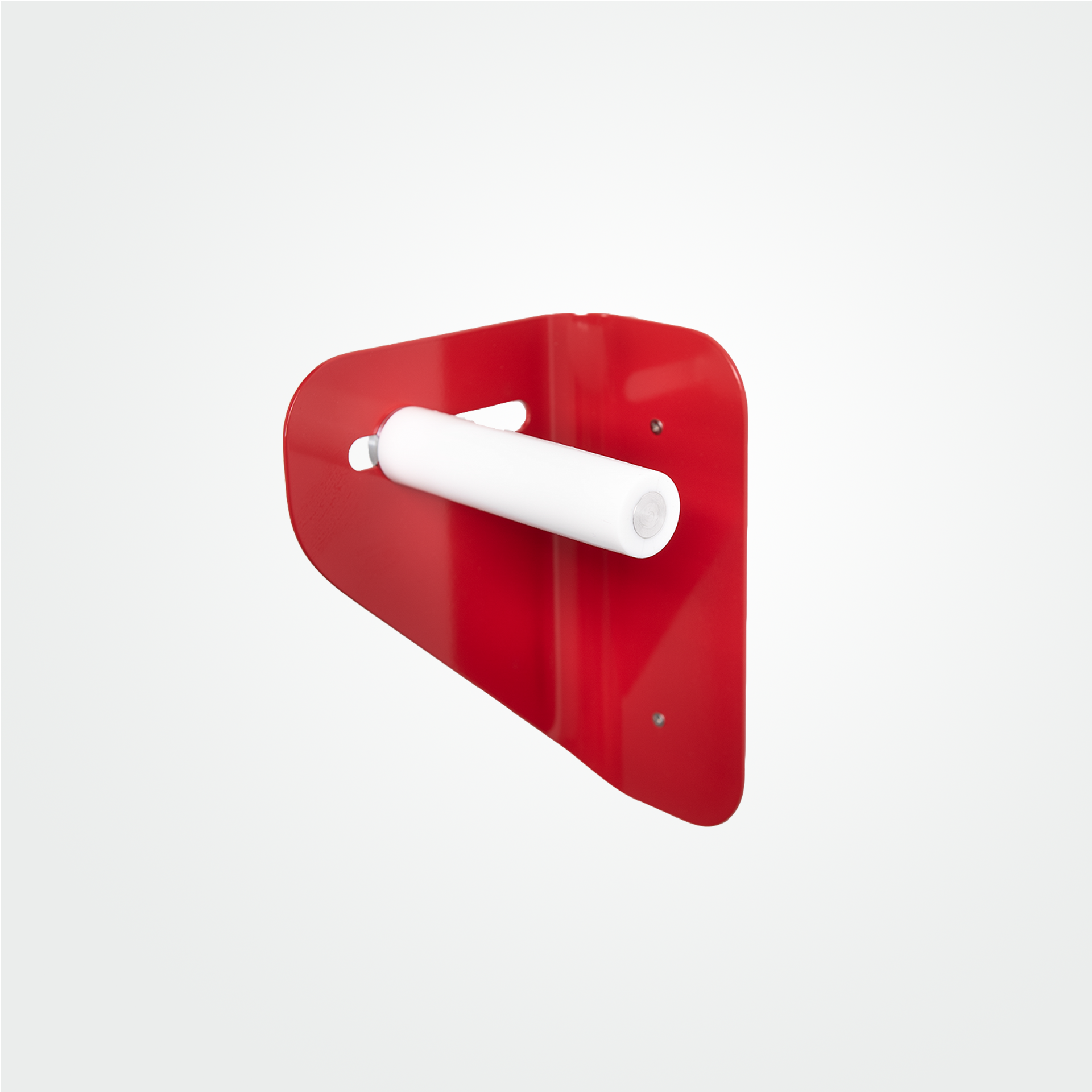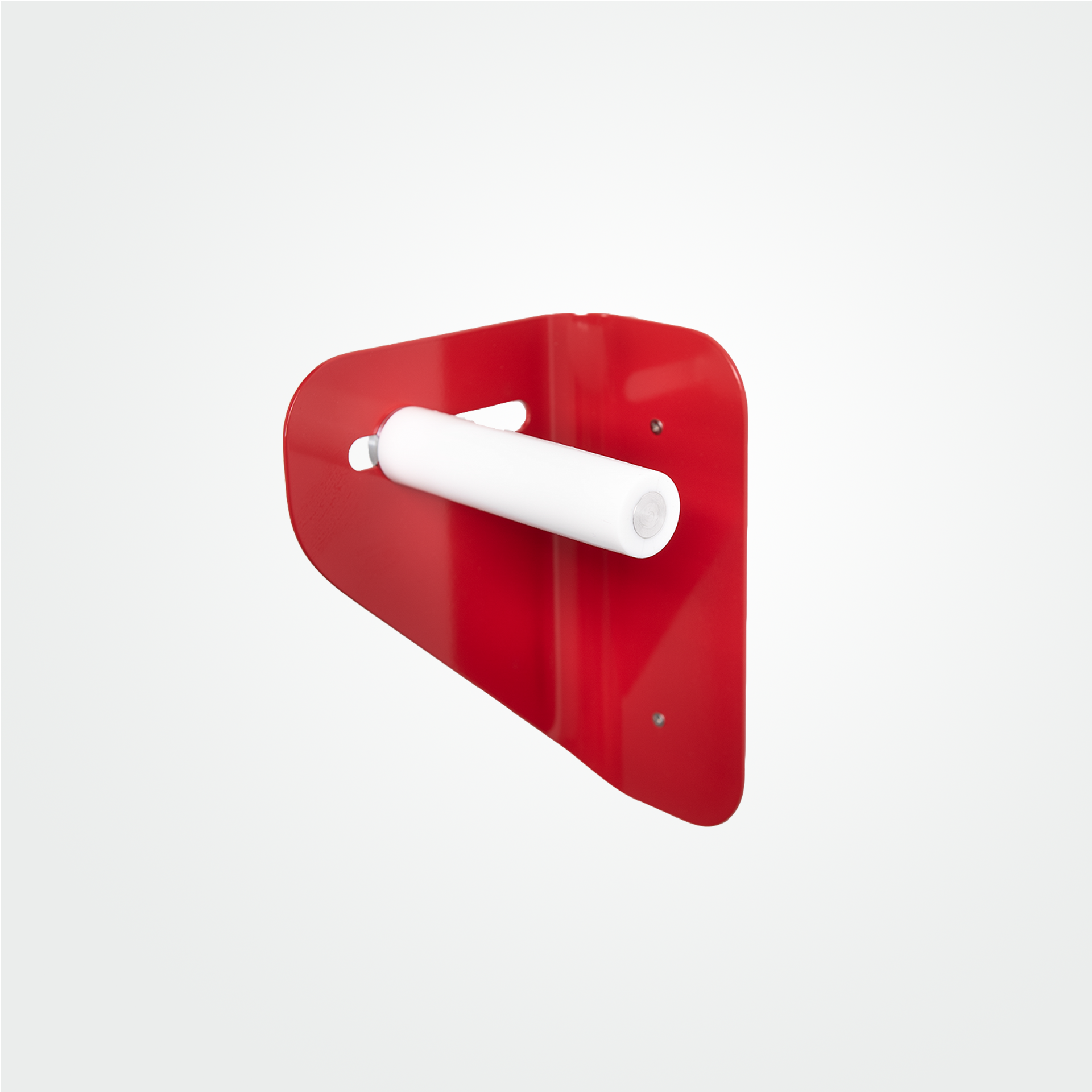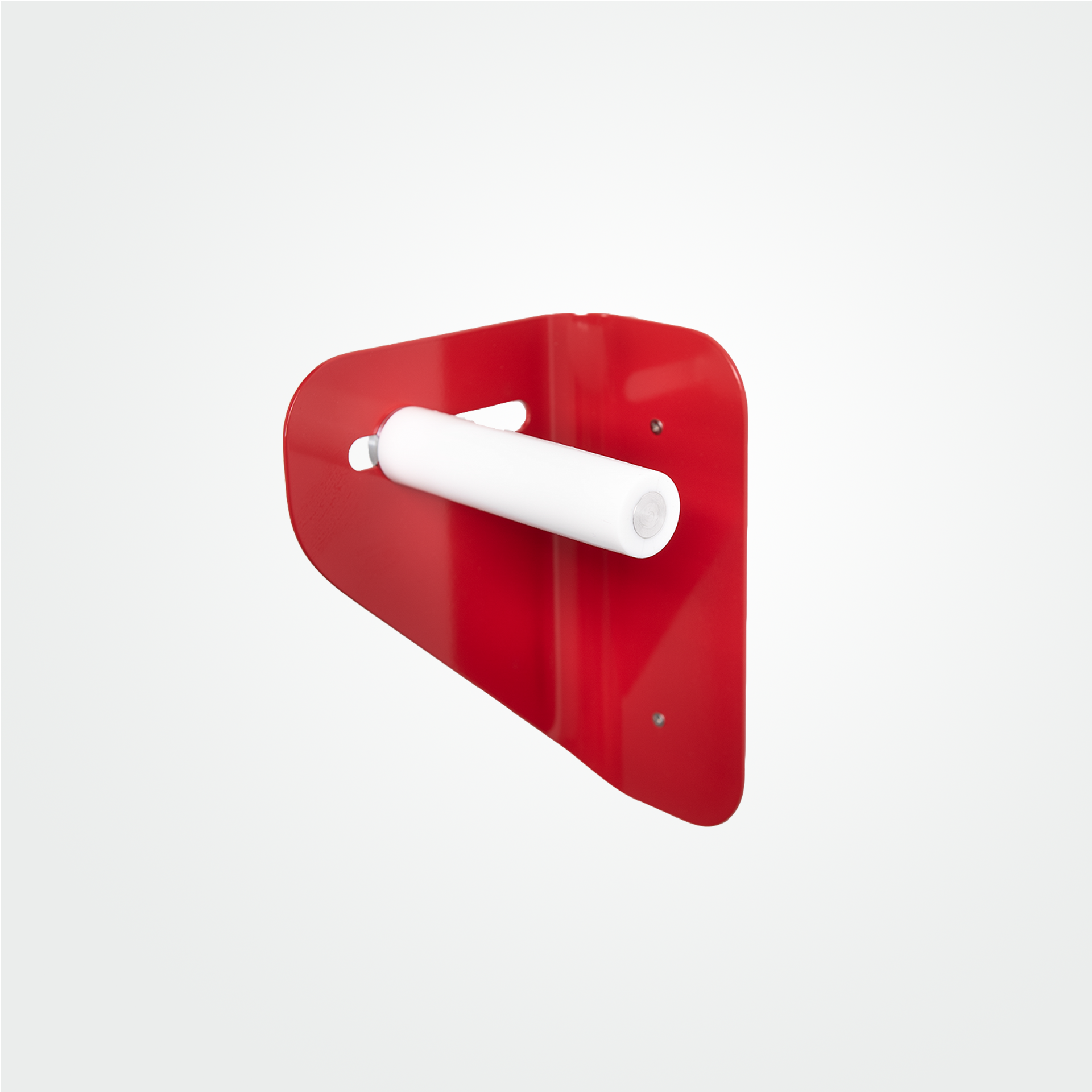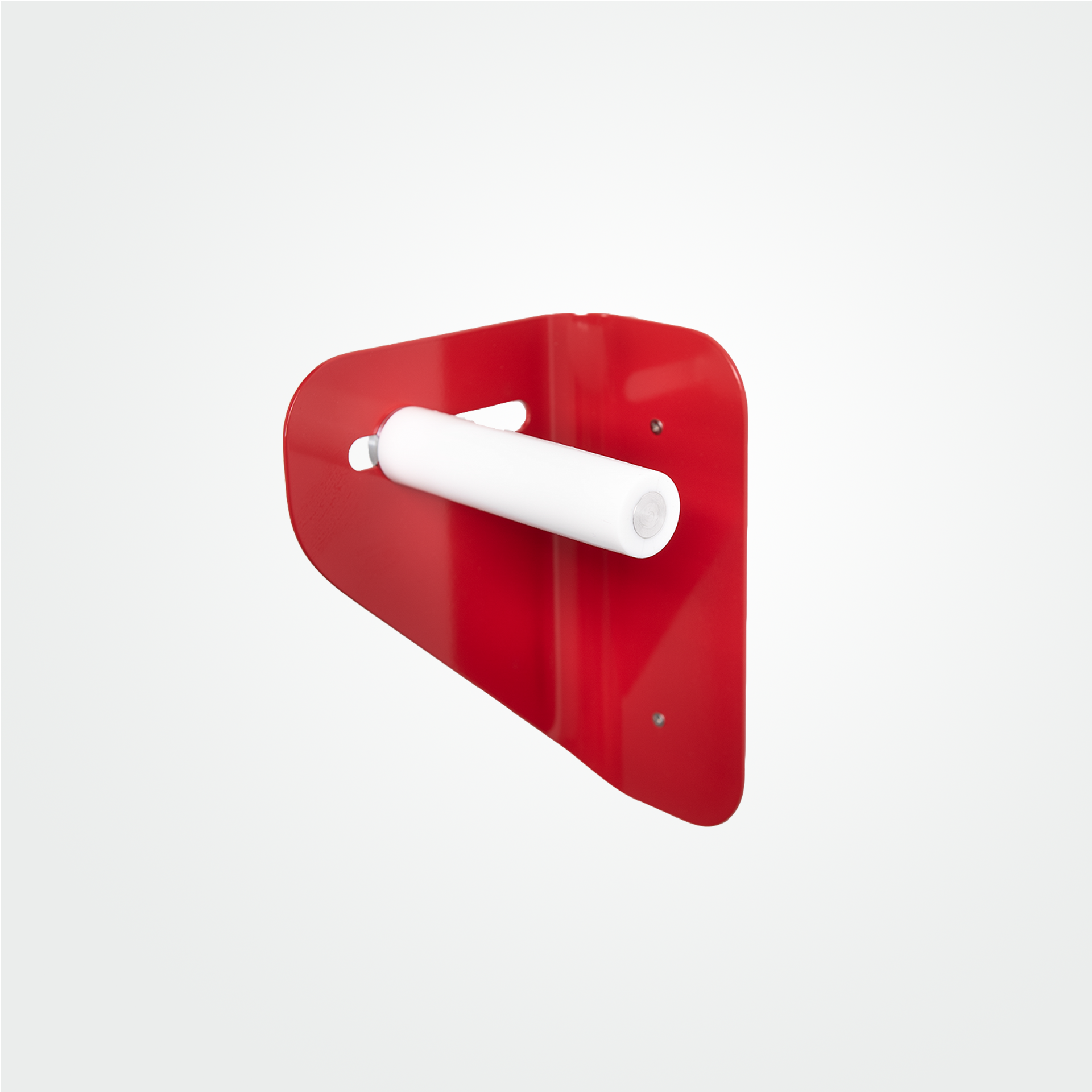 The Hook - Sturdy and Durable Metal Bike Hanger for Vertical Storage of Gravel, Road and Mountain Bikes, Ideal for Garage or Home Organization by Bonnes Intentions
The Hook bicycle set includes:
1x Top plate
1x peg made of silicone to protect your wheel
1x protective washer
1x bottom plate to protect your wall

Description :

Products designed and manufactured in Canada. Steel bases. Peg made of machined aluminum and silicone.

To ensure compatibility, please measure the depth of your bike's wheel before purchasing. The combined depth of your rim and tire must not exceed 95mm (3.75") and the weight must be no more than 22.5 kg (50 lbs).

Most road, gravel, and mountain bikes are compatible, but "fat bikes" are generally not.


Dimensions:
Top Plate: 250mm x 102mm x 178mm (10" x 4" x 7") (Height x Width x Depth)
Bottom Plate: 102mm x 76mm x 51mm (4" x 3.5" x 2") (Height x Width x Depth)
Peg: 35mm x 153mm (1 3/8" x 6") (Diameter x Length)